About the Noyce Program
The Noyce STAJES (STEM Teaching toward A Just and Equitable Society) program is a National Science Foundation (NSF) funded program to provide scholarships to students who are committed to teaching science or mathematics in high need school districts upon the completion of a single subject teacher credential program. Noyce STAJES provides financial and programmatic support to attract, train and retain academically talented STEM majors committed to creating access and empowerment for students through teaching at high-needs secondary schools. STAJES is structured around collaboration, leadership, and inquiry into the practice of teaching and learning science and math with a focus on social justice. The STAJES program offers scholarship support for up to two academic years to each qualified participant. Scholarships of up to $16,000 per year will be awarded each academic year and can be received by a recipient for up to two years. Recipients must commit to two years of teaching in a high needs school for each year of scholarship received.  Approximately eight scholars will be selected each year.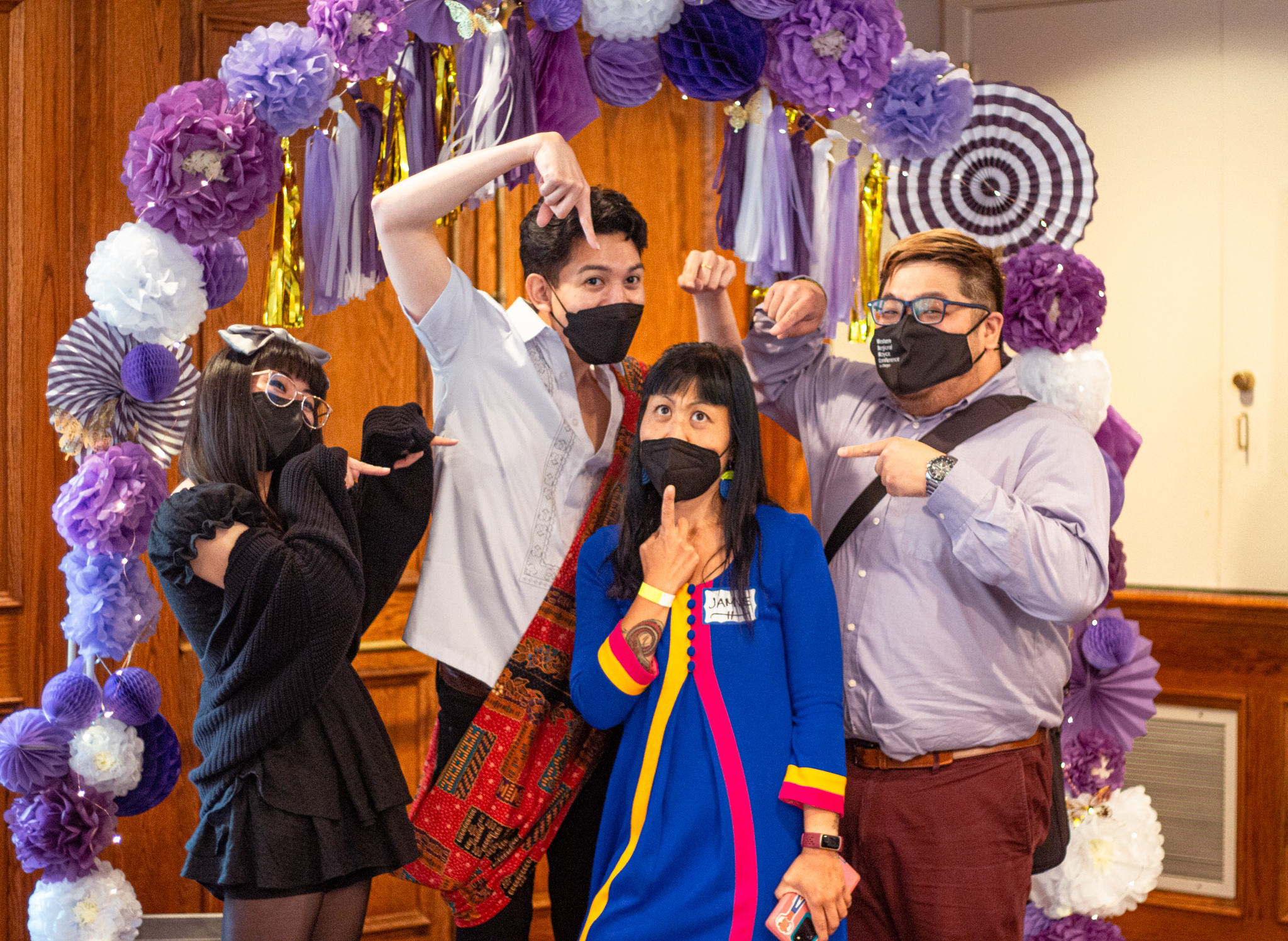 Fellowship Requirements
The Noyce STAJES program is open to SFSU undergraduate students majoring in a STEM field and to SFSU math or science secondary teacher credential students. All STAJES scholars will participate in a shared core program: a special Noyce Seminar and full participation in the CSME Teacher Fellowship Program. Undergraduate STAJES scholars take the recommended coursework for pre-service STEM teachers and commit to  approximately 6 hours of volunteer fieldwork per week. Credential STAJES scholar take the normal credential coursework. STAJES scholarship recipients are required to teach two-years at ANY school in a high-need school district for each year of scholarship. Noyce scholars will have the opportunity to participate in summer internships.
For a listing of school districts that meet the high need criteria, based upon the criteria of low income, see the U.S. Department of Education website. Using the Search function you can either check on a particular school or download a listing of schools and school districts for a particular state.
Application
Please complete Part I of application ASAP. Please complete both Part I and Part II by Friday April 28, 2023. 
Part I: Basic application information 
Part II: Required documents (see below for list)
Qualifications
Current SFSU undergraduate student, majoring in a STEM discipline within 3 semesters of graduation - or -  intending to enroll in Fall 2023 in the SFSU secondary teaching credential program in math or science.
All applicants must be enrolled or have completed an undergraduate major in a STEM discipline.
Required Documents
Written responses to three essay prompts (see below).
Copy of unofficial college transcripts for the last two years.
One letter of recommendation (see below) e-mailed to kimseash@sfsu.edu.
Resume or CV.
Financial Aid Report (SAR).
Essay Prompts 
Respond to each prompt with a short response (approximately 1-page typed or 250-300 words.)
One of the primary missions of the SF State Noyce STAJES program is to support the development of STEM teachers who are empowered to use teaching as way to increase equity and justice in society.  How does this mission fit with your own experiences or goals in becoming a teacher? 
Describe your experiences in teaching or mentoring students that lead you to apply for the Noyce STAJES program.  
What is something about math or science that has gotten you really excited? How would you share this excitement with your future middle or high school students?
Letters of Recommendation
Please request a letter of recommendation from a minimum of one person, up two are allowed. Be sure to let them know which prompt they are responding to.
Recommender 1 is someone who has knowledge of your work teaching or mentoring students. This may be a supervisor in a camp or enrichment program, a professor that you have served as a teaching assistant for, or a K-12 teacher who's class you have worked in. Ask your recommendation writer to respond to the following prompt:
Describe the applicant's relationships with students. What qualities do they demonstrate that will support them in becoming a STEM teacher in a high-needs school?
Recommendation 2 is someone who has knowledge of your work as a student in a STEM discipline. Ask your recommendation writer to respond to this following prompt:
Describe your experience with the applicant as a student.  What characteristics do they demonstrate that would serve them well in tackling the rigorous requirements of teaching STEM while engaging with issues of equity and social justice?
Contact Information
Application and questions should go to:
Kim Seashore
Center for Science and Mathematics Education
Creative Arts 127
Phone: (410) 338-7719
Email:kimseash@sfsu.edu